LSN Ver. Update and Giveaway
Due to a small problem in transparent keycaps production, we had to postpone the shipment, but the wait will not belong. We expect to be able to ship on the 23rd.
Midnight Maplewood and Twilight Teahouse color keyboards have all been produced and have arrived in our warehouse; Sunny Seashore color keyboards have been produced half of the amount, and the remaining parts will be completed before 23rd; Last week, we found some defects on the transparent keycaps, and we have already arranged re-production, and we are expected to complete production this weekend.
Thank you again for your patience.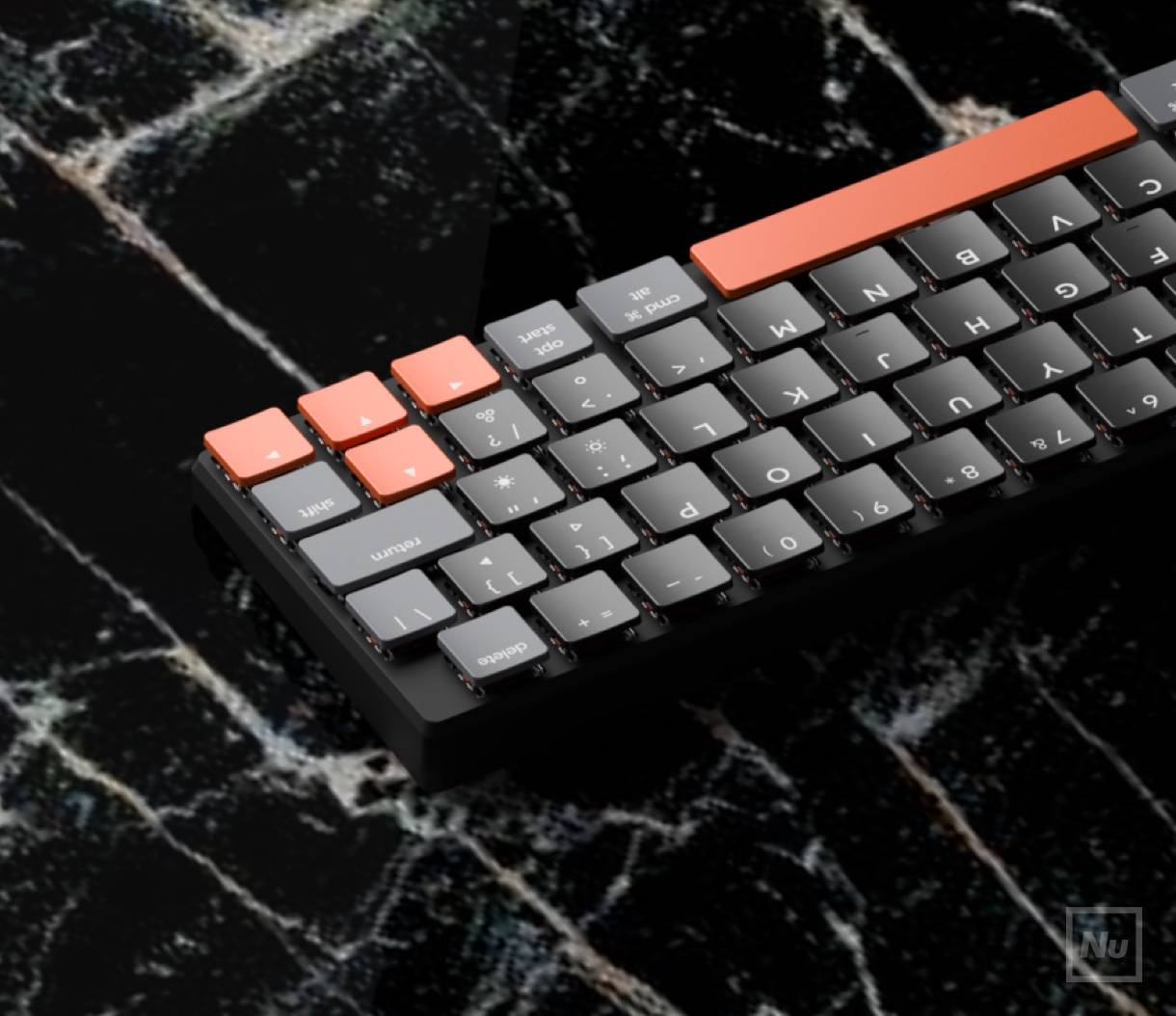 ---
'NuProduct' and Giveaway!
Remember the gadgets we mentioned in the last update? Our first batch of trial production products will be completed this weekend. The product video has also been completed, and we are currently preparing a KS crowdfunding video! Our event is about to begin!
We strongly recommend everyone who has pre-ordered the Late Summer Night Ver. NuType F1 to join us. If you win the product, we will send it to you along with the keyboard!
Activity: Guess the product name of our new product! Everyone knows that our product naming will follow the Nu+'Product Type' method, such as 'NuPhone' or 'NuCar'. (Note that if the name is too long, we will try to replace it with shorter words, like we change 'NuKeyboard' to ' NuType' ) If the answer you provide is correct, we will contact you after the event and send it within one week (free shipping).
Rules: Please provide three product names for our new product, and send the answer to ks@nuphy.com.
Deadline: 9 a.m.(EST) / 6 a.m. (PST), December 23rd, 2020
Product: Accessory for iPhone 12 series
Good Luck!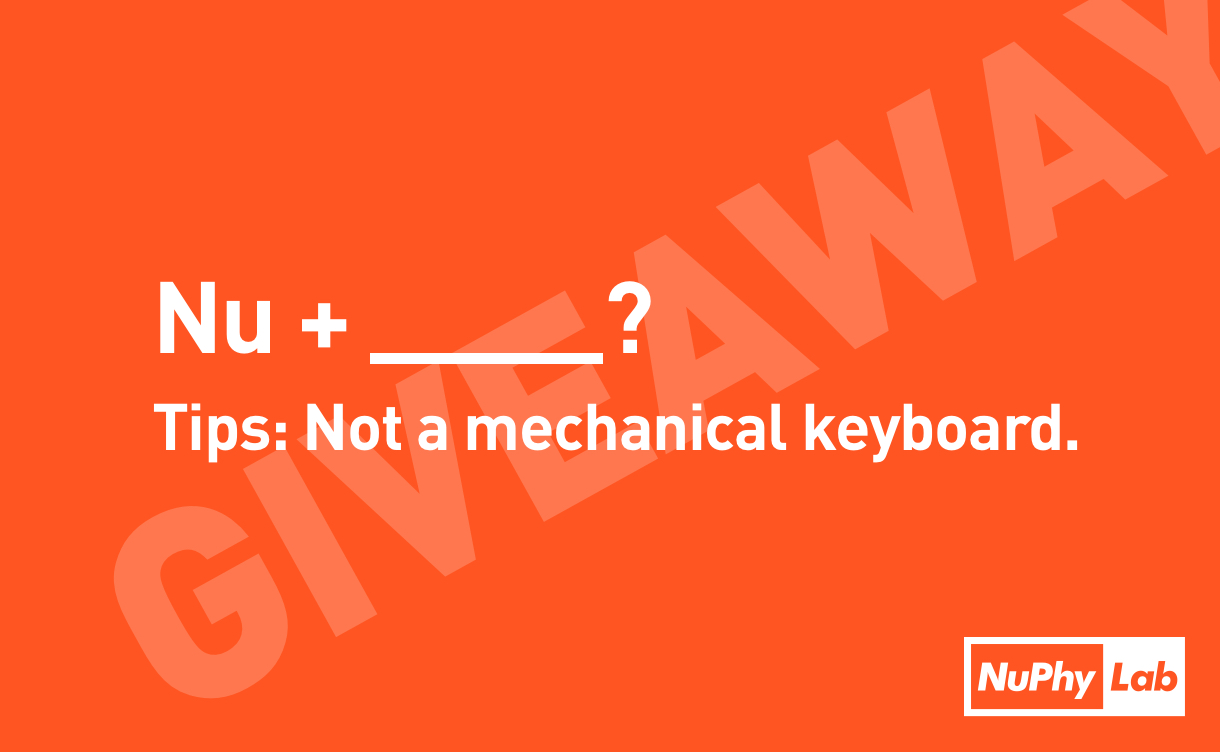 ---