LSN Ver. Update and Giveaway #2
The pre-ordered keyboard and keycaps have starting shipping, and please pay attention to the shipping mail. Due to logistics reasons, the goods will be sent out in several days. Thank you for being patient with us.
In addition, for those users who purchased the keycap set separately, we have to remind you again: because we use Kailh's Low-profile mechanical switches, it is more challenging to replace the keycap than the general keycap. You must read the user manual in the package before replacing them to prevent damage to the mechanical switches. We will gradually update these contents to the official website in the next few days.
---
Our new product is called 'NuWallet'—a MagSafe compatible wallet with two card slots! Did you guess right?
After the event started, we received a lot of emails. Thank you very much for your enthusiastic participation! We mentioned in the event details that the new product is an iPhone 12 accessory, but unfortunately, many people did not see it. If you are the one who guessed right, we will email you directly within 24 hours and ship the product before next Friday!
And finally, wishing you and yours a merry Christmas this holiday season.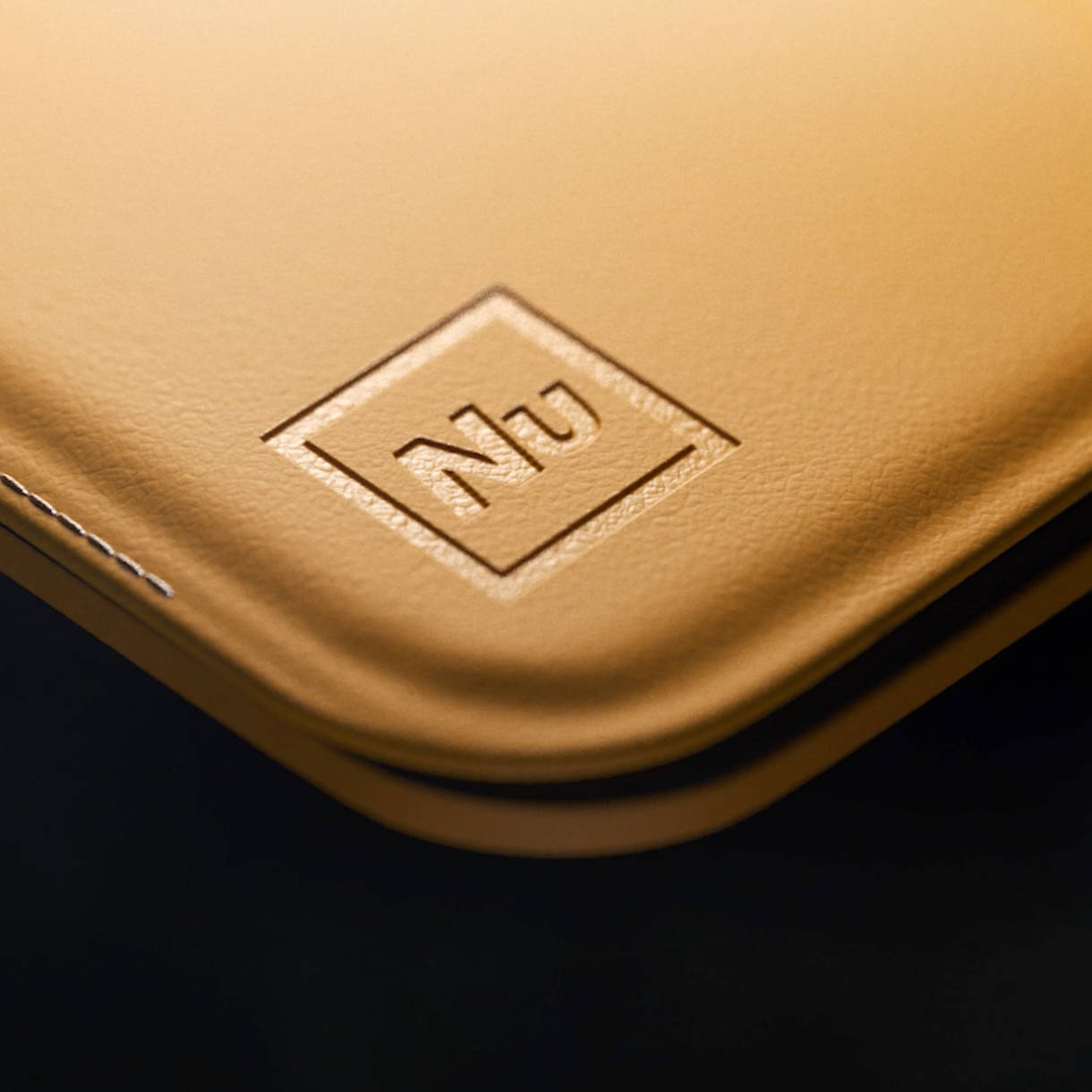 ---