Air75 Mass production process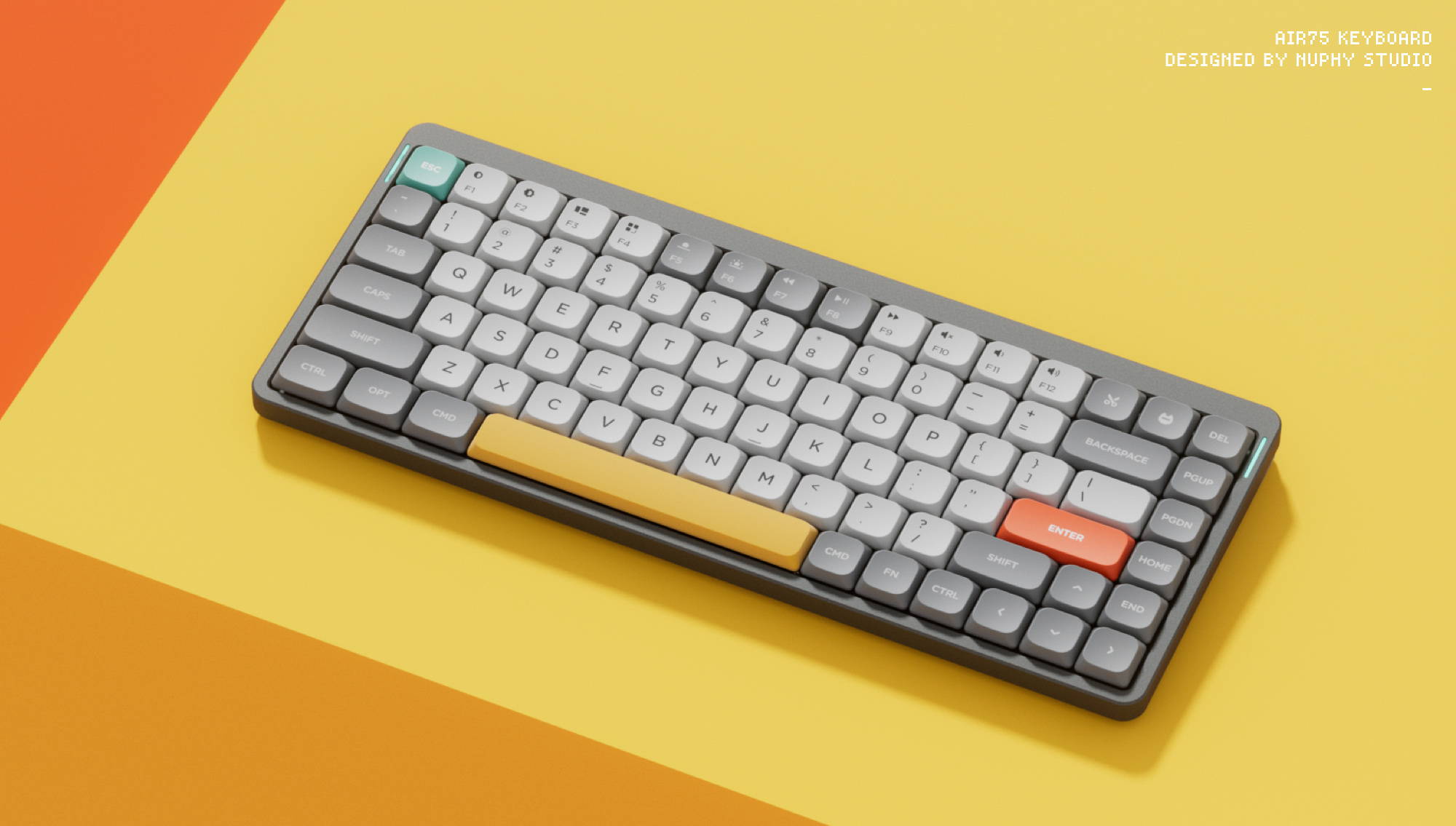 The mass-produced materials are ready. After the holiday, the factory will start full-strength production of Air75. It is expected that we can receive the goods from October 5th.
The pre-order period is about to end, after it is over, the foldable case and COAST keycaps will not be sold at the current free/discounted price. Purchase now!
The pictures of some mass-produced parts are above. We have made lots of improvements to the trial-produced keyboard.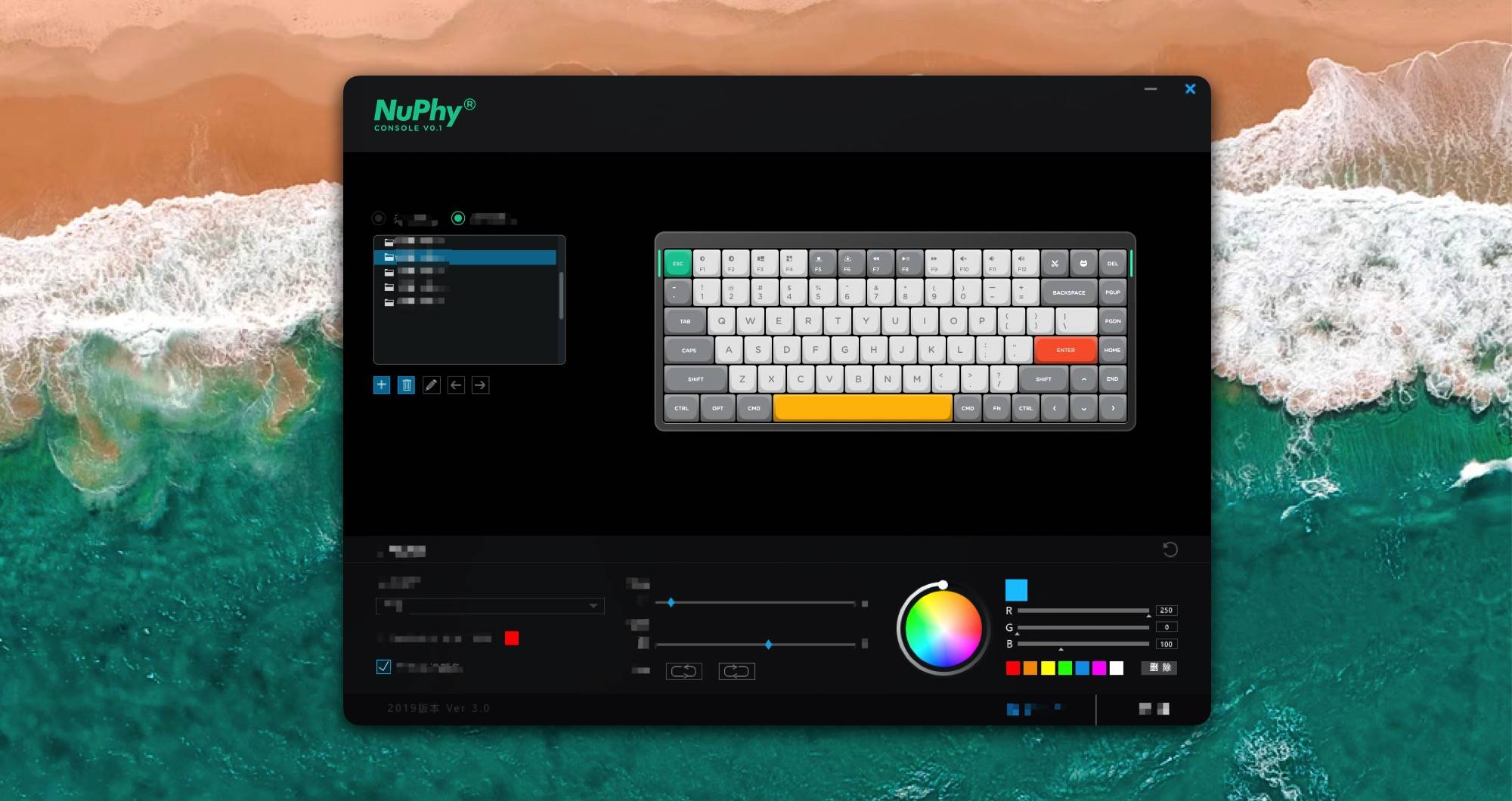 In addition, the NuPhy Console v0.1 is expected to be launched in October, one month earlier than our original estimate, so stay tuned!
---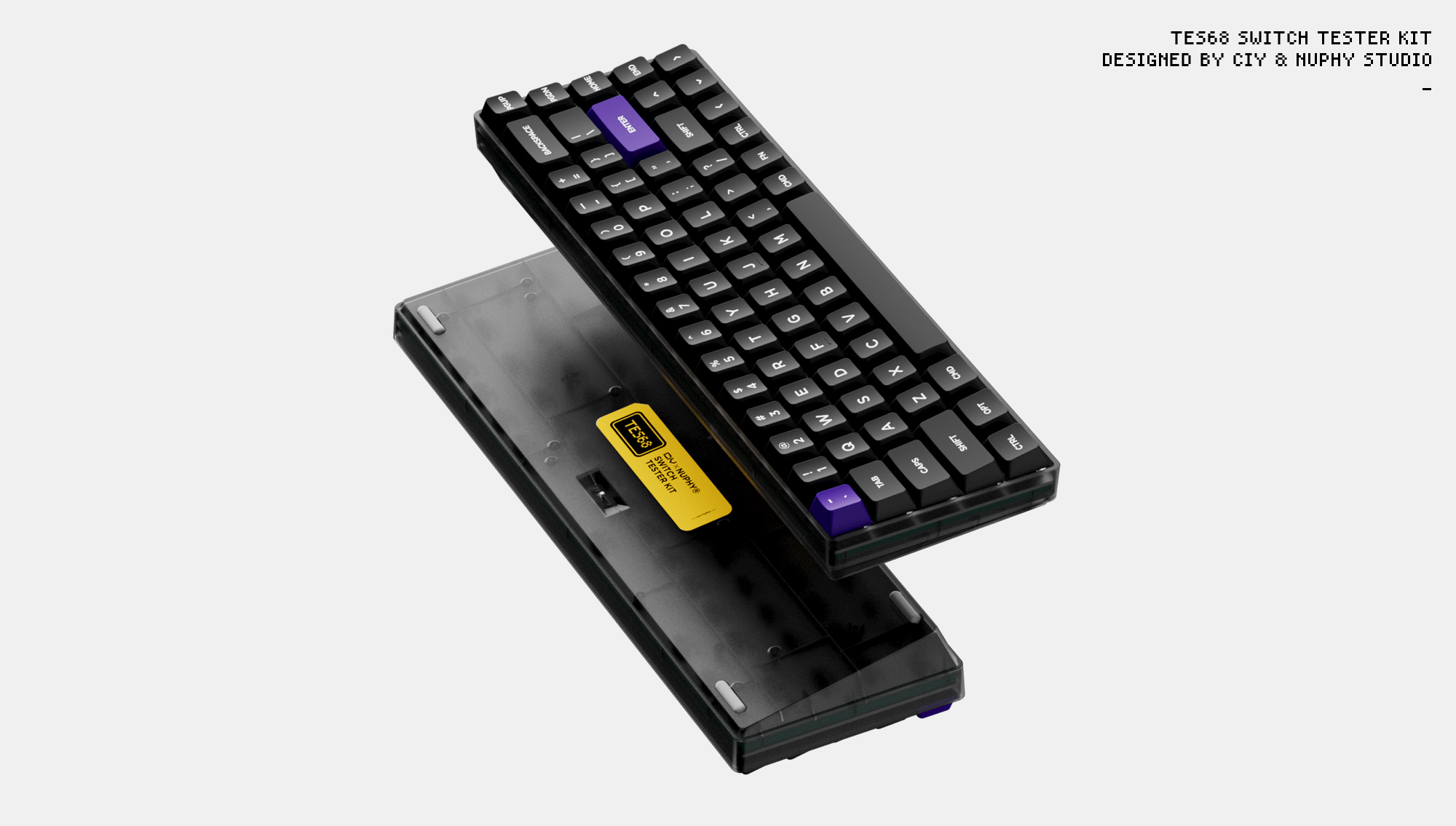 ---