Keycap Update and New Product
The current production progress is in line with expectations, and almost all the keycaps have arrived in the warehouse, except the gray one. If all goes well, we will be able to ship on or before the 15th.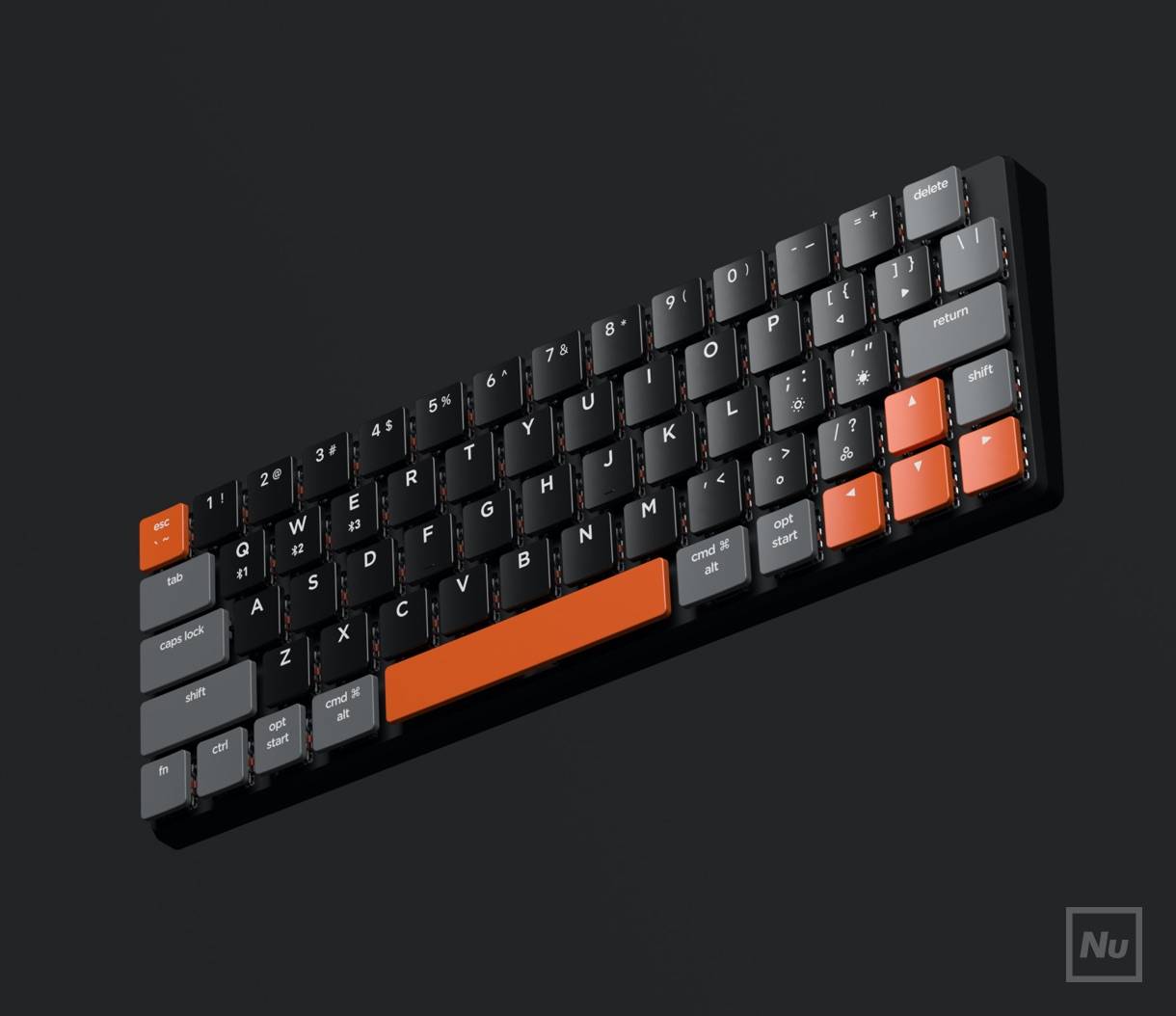 ---
New Keyboard (Maybe we will name it 'NuType F2')
The new design has brought a lot of manufacturing difficulties. Currently, we are still communicating and adjusting the product design with our new factory. We hope to move faster and see if we can launch before the second quarter of 2021.
---
The Bluetooth 5.0 version of NuType F1 is still in the debugging stage and expect to be launch in the first quarter of 2021.
---
New Product and Giveaway!
We designed a small accessory for iPhone. We have gone through many samples and go to the factory once or twice a day, and the results of the samples are now excellent, even exceeding our expectations. This week we will start making animations and preparing for crowdfunding. We expect this gadget will meet with you at the end of December. We have also prepared a giveaway for you. Please join our Facebook Group and pay close attention to our latest news.
---