Air75, Tes68 & Giveaway
All mass production goes according to plan.
During this period of time, we have been rushing between various suppliers to communicate quality and delivery issues. We are very confident that the products you guys get will be better than the samples we send to the media. In terms of software, we are constantly testing and improving, so the Air75 you get will be the latest version.
Air75 is now available for pre-order on the store, you can get a free Foldable Case and an extra set of COAST PBT keycaps at 66% off during the pre-sale period.
---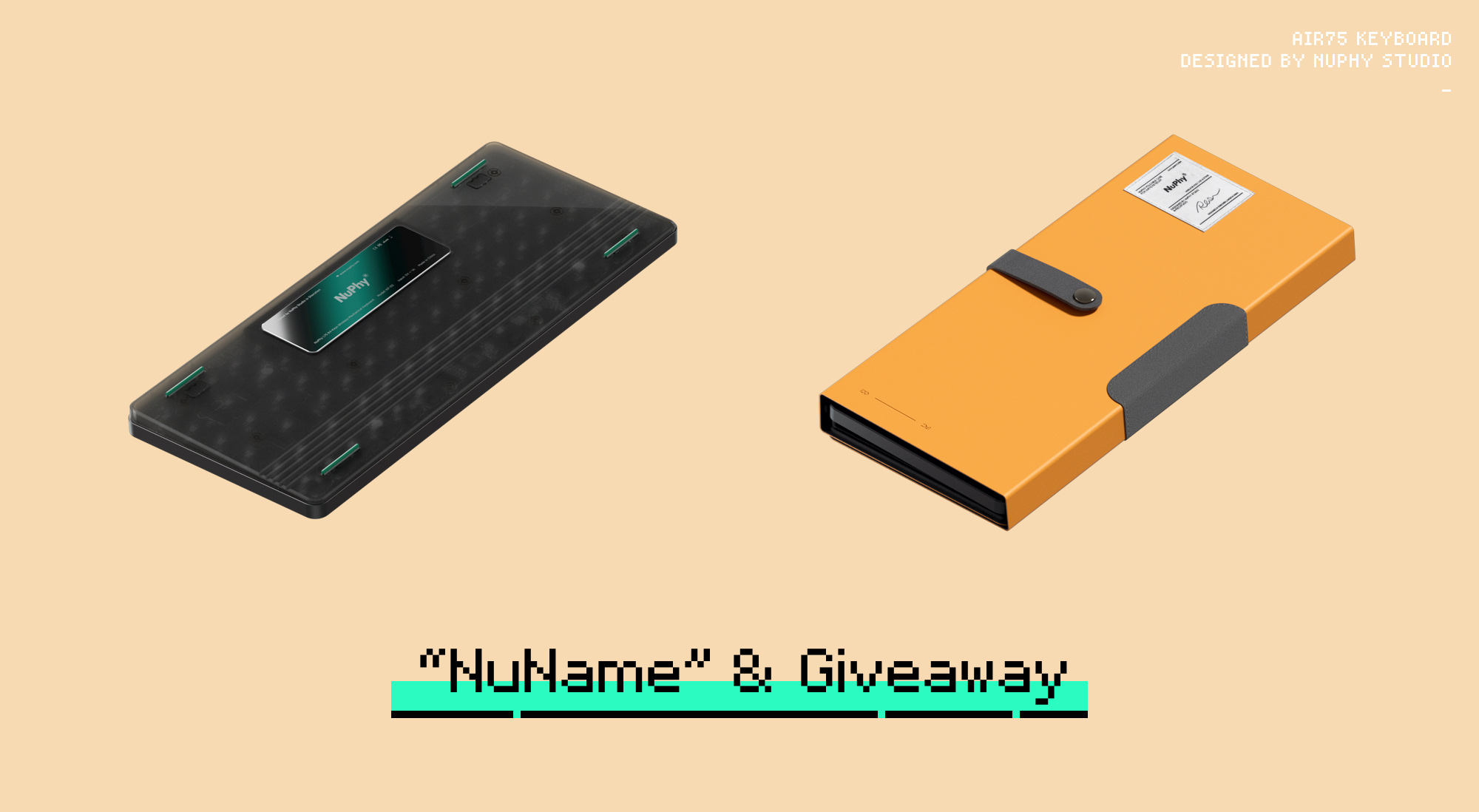 We are naming something about Air75. One is Air75's "Fitting foot", which is dockable with most laptops, especially the MacBooks. The other is Air75's "Foldable case", which can work as a stand. Now, we want to replace their names.
We hope that you could rename them. Just open your mind and speak freely. And we will select the best name separately to register trademarks. Two winners will be selected for the event, and the prizes will be shipped in October.
Come and take part in it now! Leave your comment below.
Date of Activity: Sept. 17th, 8:00 EST to Sept. 30th, 8:00 EST

Follow NuPhy IG and FB Group to participate in activities:
https://www.facebook.com/groups/NuPhy
https://www.instagram.com/nuphy.studio
---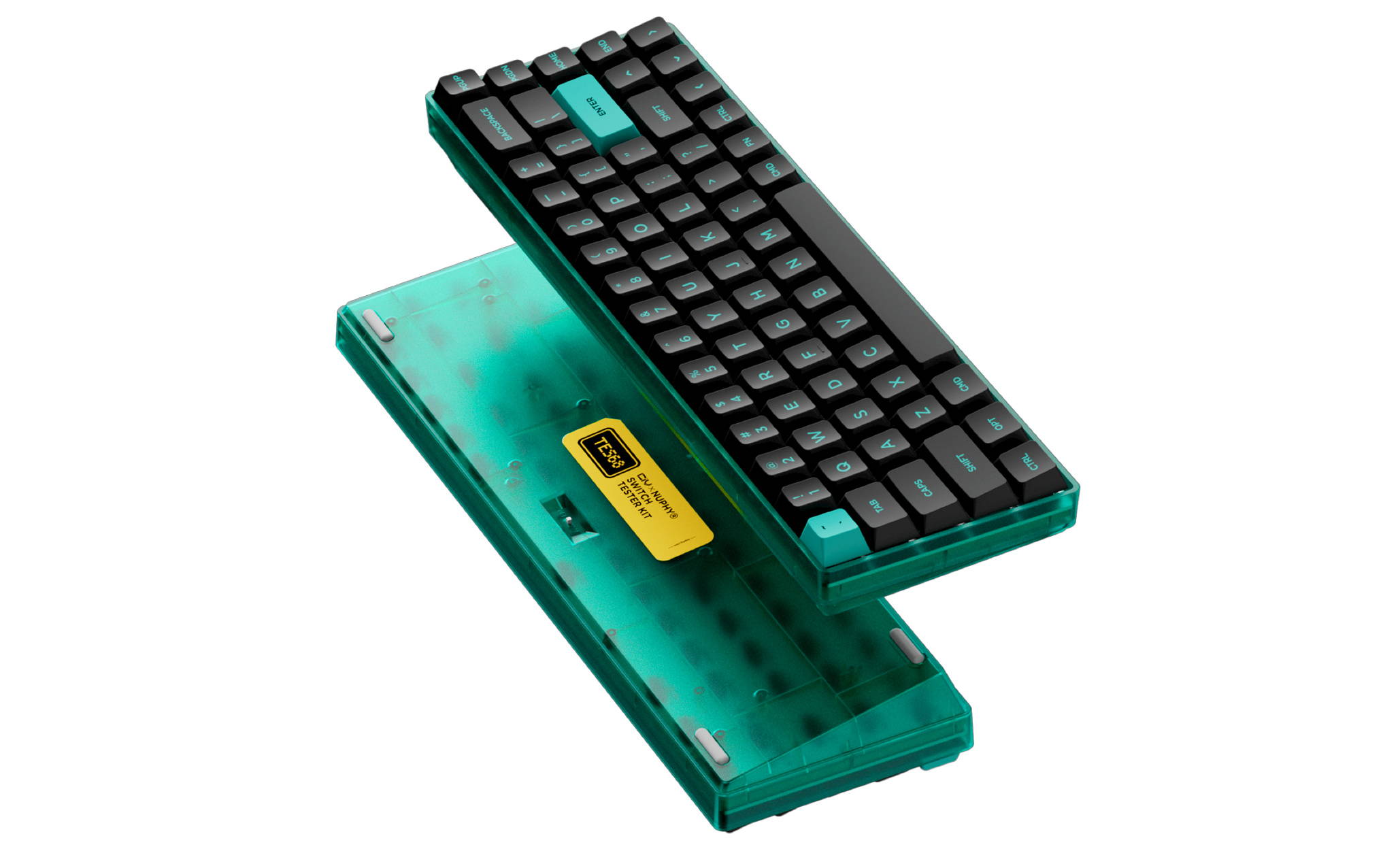 TES68 once appeared on product page but quickly disappeared. What happened? It was because that we modified it during the silent days. It is expected that its works page will be announced next week. Who guys like playing mechanical switches, stay tuned for the updates!
---