TES68 is live! & Shipment of Air75, etc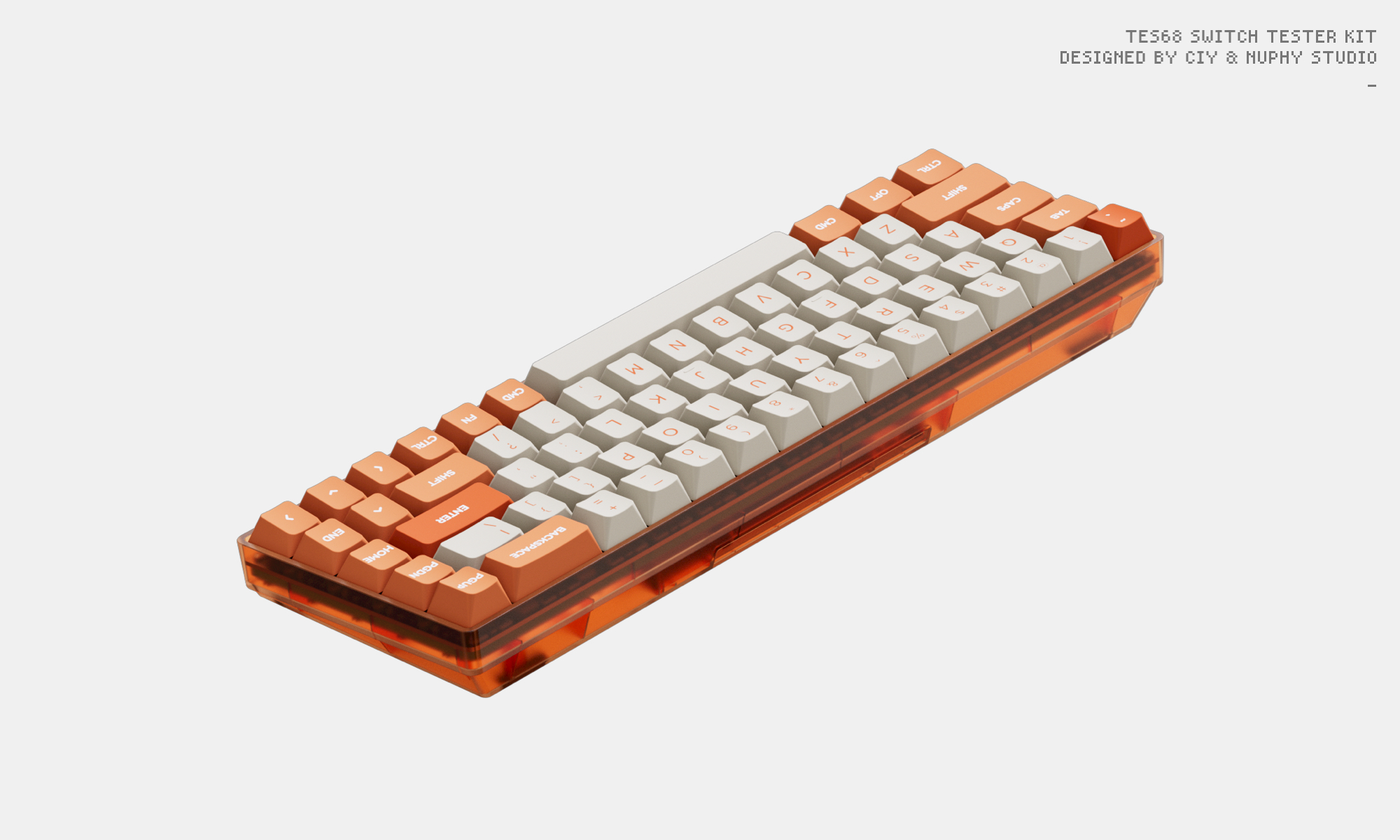 We are really thrilled to inform you of the launching of NuPhy TES68. Pre-order now is available!
*There are 200 Beach Stone versions in stock. If your orders do not include the switches, we will send them out within 5 working days after you place the order, otherwise, they will be sent out by the end of Nov.
During the pre-order period, you can purchase 100 CIY EVO-RED Switches at a super value of $15. You can also get a COAST PBT Keycap set at 33% off. Limited stock! Grab it fast!
Pre-order period: From Oct. 28th to Nov. 28th
Estimated date of delivery: Dec. 3rd
The following links will help you learn more details about TES68.
Product page: https://nuphy.com/products/tes68
Works page: https://nuphy.com/blogs/works/tes68
To give back to our customers for their support for NuPhy, we have changed from the original 2 lucky winners to 20. Congratulations to our lucky guys, we have notified you via Reddit private message, please check it and provide your information as required, the prizes will be shipped out based on the info you provide. Look forward to your user experience or modification sharing!
---
By the way, we have updated some of the tracking numbers today. If you haven't received the email, please check the spam. In addition, it is expected that we can complete all the shipment of Air75 orders placed before Oct. 25th next week.
Even though we've said it a hundred times, It is necessary to stress our apologies again. Truly and deeply sorry for the shipment delay!
Last but not least, we sincerely appreciate some of you guys' continued encouragement and patience! Love you guys!
---