NuPhy Console, Switches & Black Friday Sale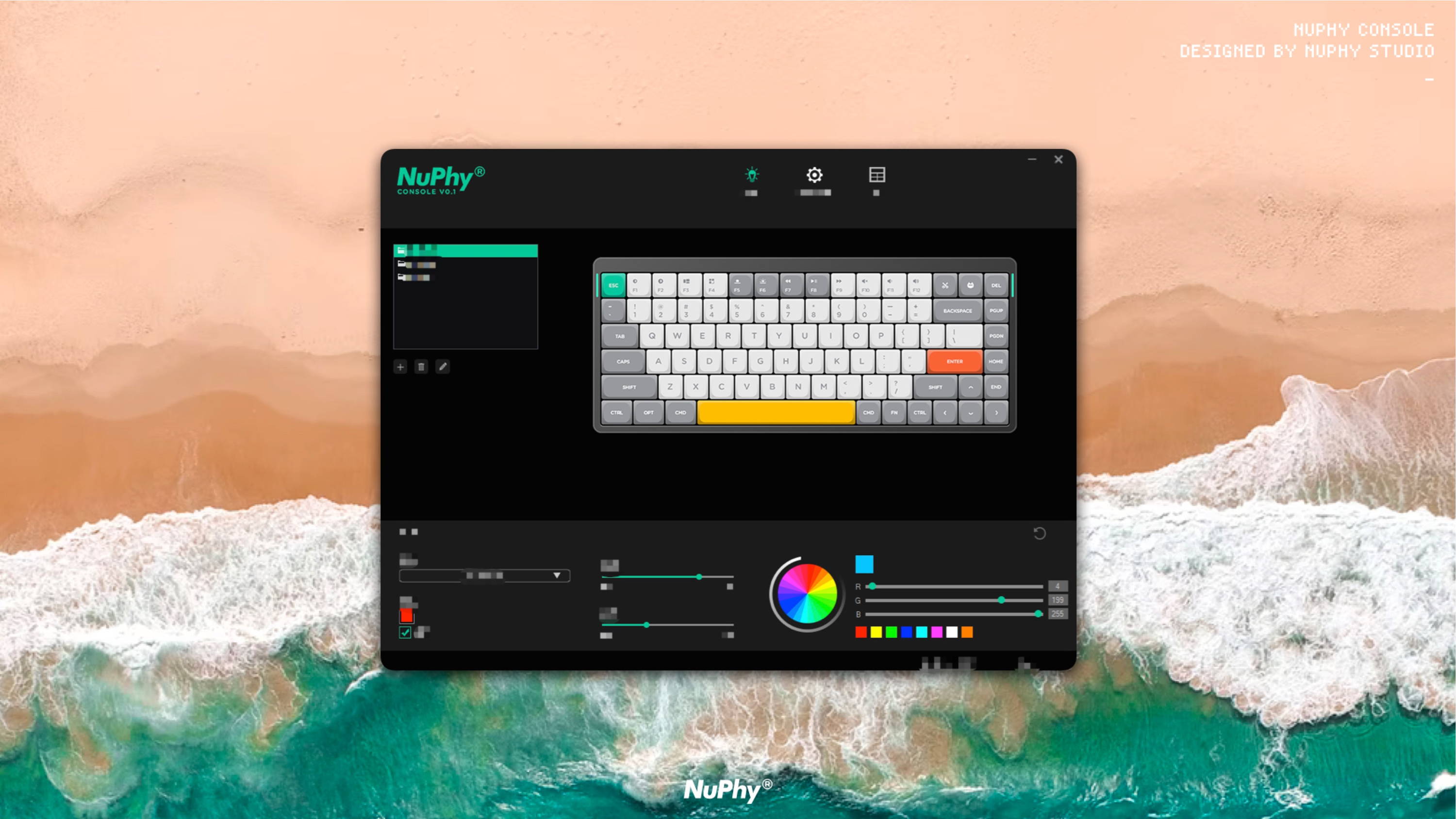 NuPhy Console for Windows
NuPhy Console for Windows has come out. This is a beta version, if you encounter errors or other issues, just reset it.
Download link: https://nuphy.com/pages/nuphy-console
Any questions can be discussed with our friends in NuPhy discord/firmware-software channel. Join us https://discord.com/invite/KHkHUjy9Ud
*The firmware is still being tested, please stay tuned for it.
---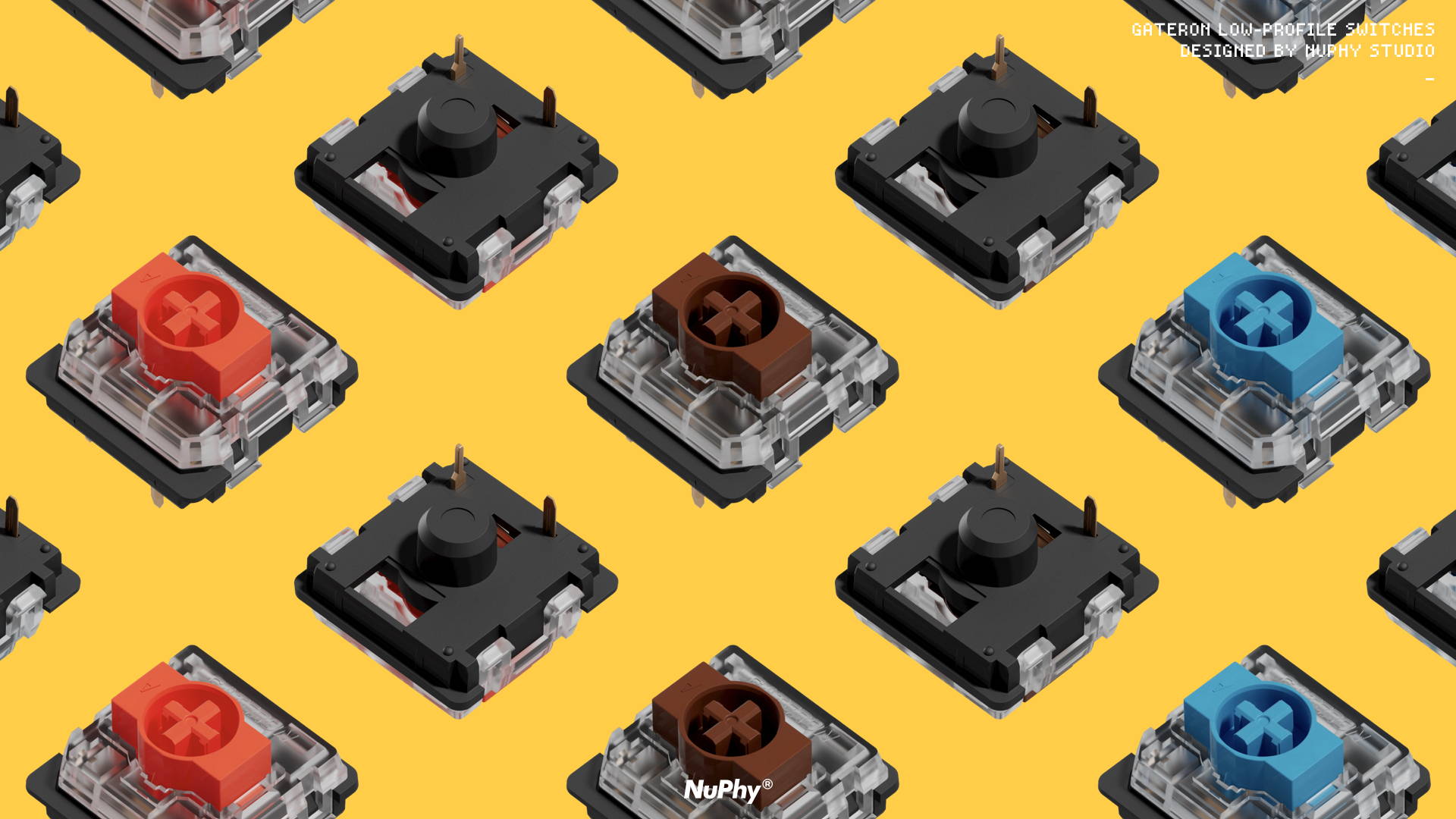 Gateron Low-Profile Mechanical Switches
---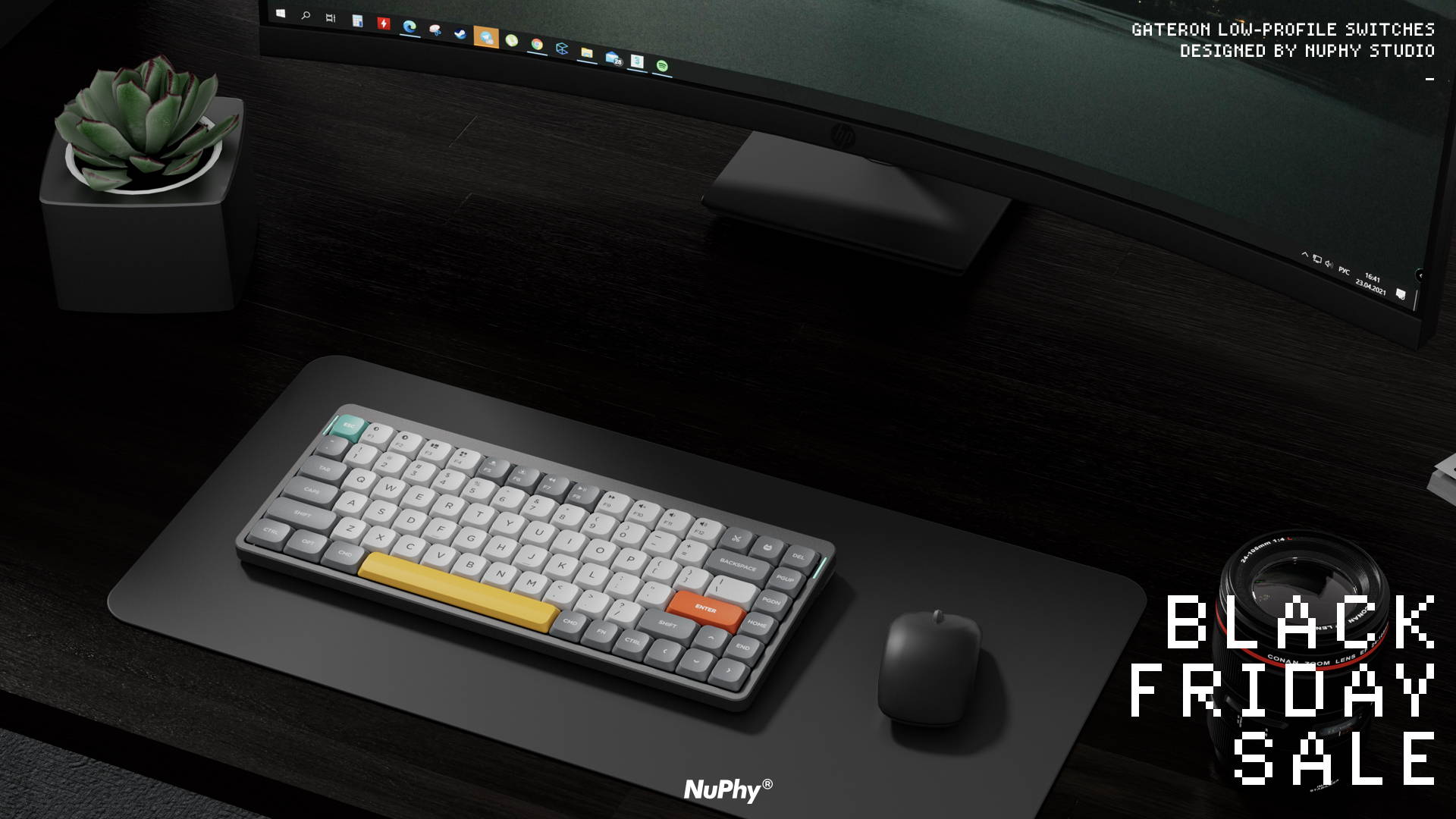 Black Friday Sale is still going on, don't miss big sale on Air75 and NuType F1.
---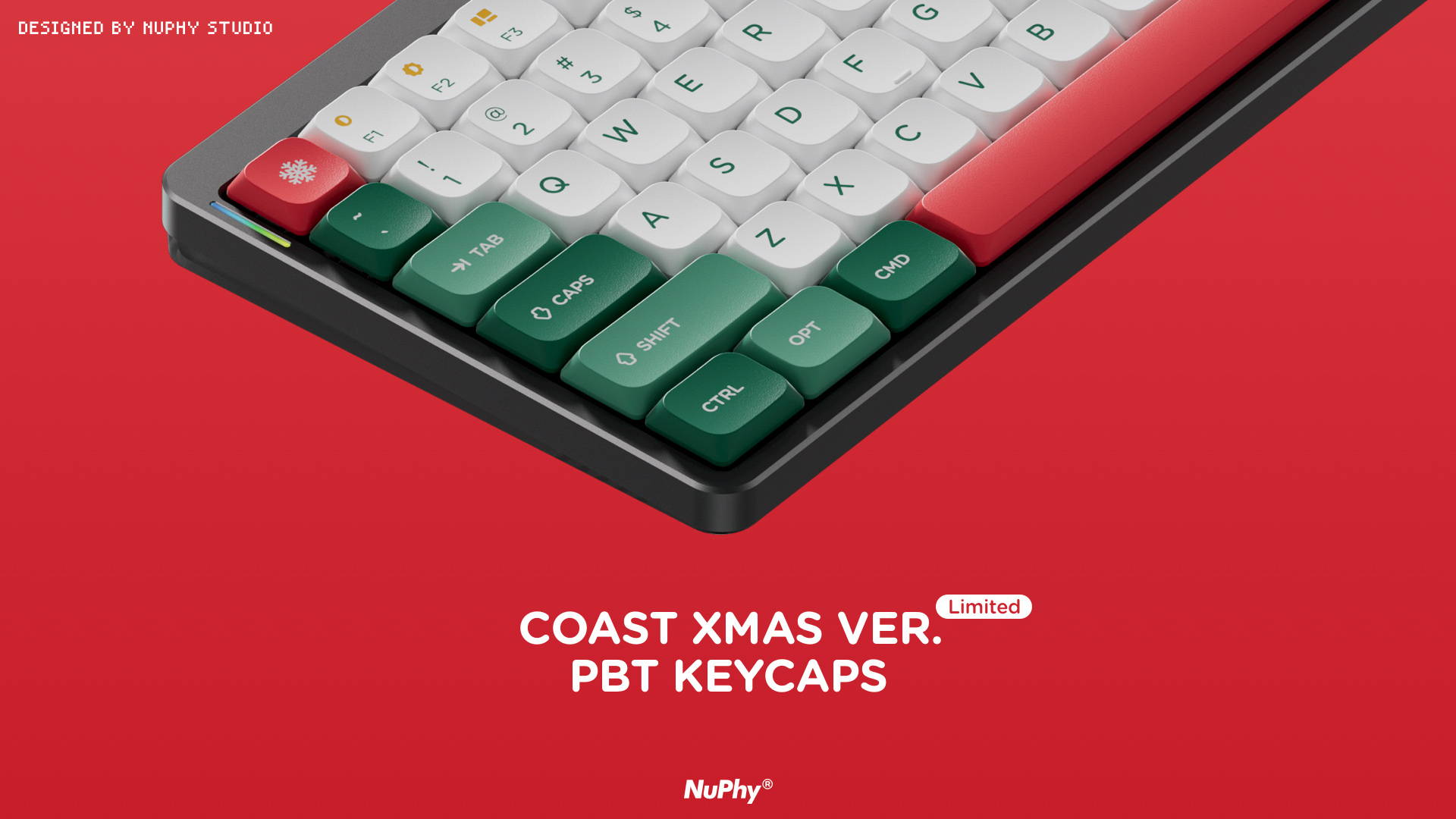 COAST Xmas Limited PBT Keycaps
Pre-order of COAST Xmas Ver. PBT Keycaps is available!
If you want to receive the keycaps before Christmas, please purchase them before Nov. 30th. For subsequent purchases, you may fail to receive the products before Christmas due to logistics or stuff.
By the way, you can get an additional 25% off Christmas keycaps when you purchase them together with Air75.
Click here to pre-order: https://nuphy.com/products/coast-pbt-keycaps-xmas-ver
---